October 5, 2020
Money and COVID-19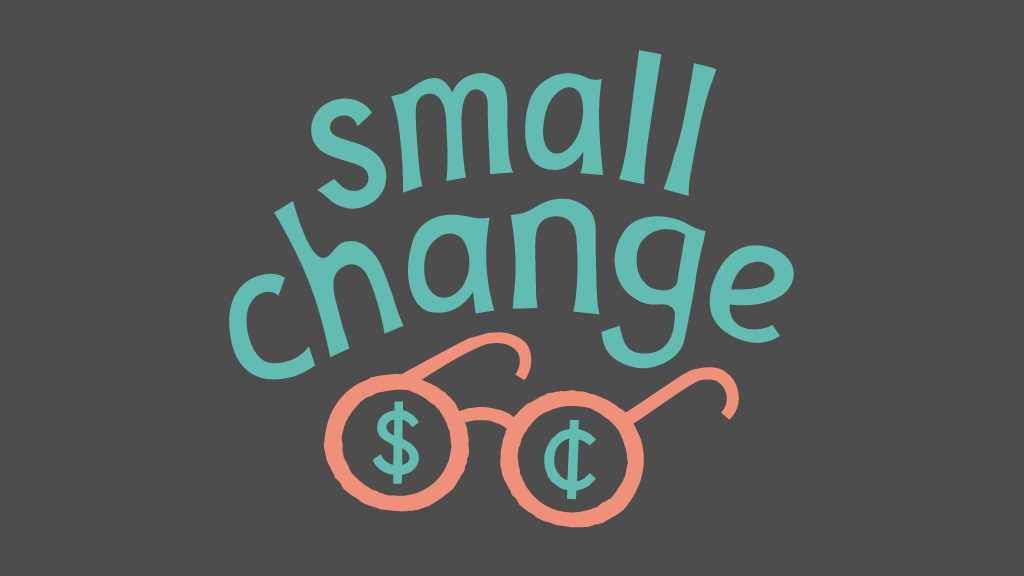 October 5, 2020
Money and COVID-19
Va-Megn Thoj is the head of the Asian Economic Development Association (ADEA). We met with him at his office in the Little Mekong District on University Avenue in St. Paul. Many of the restaurants and shops lining University Avenue are owned and run by Asian families. They've lost business during the pandemic. Unemployment filings by Asians in the Twin Cities in the early months of the pandemic soared by 5,000%, says Va-Megn. Then came the killing of George Floyd. His death triggered protests and rioting that caused even more damage. Va-Megn and his organization struggle to help the small businesses in the neighborhood survive. 
Bo Thao Urabe works with the local Asian community at the Coalition of Asian American Leaders. Dealing with Covid-19 was bad enough, she says. But then some people blame Asians for the global pandemic. Her community confronted the additional stress of coping with predjudice and discrimination. Another challenge: Many generations living under one roof are commonplace in the Asian community. Younger family members work in many essential businesses, such as meatpacking plans and cleaning hospitals. Everyone had to take steps to keep their elders safe from Covid-19. 
Covid-19 has badly damaged lower income communities with a history of poor access to quality medical care, poor housing conditions, inadequate infrastructure and food insecurity. Jennifer Grabow, financial instructor with the University of Minnesota Extension, mostly works with tribal communities. "Add to communities who are already extremely stressed and fragile and financially fragile, it creates more difficulty for them," she says. 
Katrina Simons has cerebral palsy. She relies on personal care attendants to help her in the morning and evening. She lost four staff in 48 hours and another two weeks later during the early days of the pandemic. She relied on her sisters for help until she could find a new group of personal care attendants. 
Thandi Blom runs a childcare service in St, Paul. Her backyard is full of fun activities for kids. The children are well aware of the coronavirus. "It's made things really weird for me because children are afraid," says Thandi. "And so, because I'm their friend though, they'll come and say, Ms. Thandi, I don't want to get, I don't want to get Coronavirus." Their words break her heart--and ours.
Stories like these are hard to hear. Some people we interviewed found creative ways to deal with the negative impact of the Covid-19 in creative ways. Mat Graske, owner of Caydence Records and Coffee Shop in St. Paul quickly shifted to takeout orders. He stopped ordering goods that weren't selling. He also took the shop's holiday product--a mystery holiday music pack--and turned it into a curated music pack for anytime. The business is growing. "That's adaptation," he says. "I think for our business extreme. Yeah. That ability to pivot."
Speaking of pivots, Sabrina Jones, founder of Body Love Products, had just started selling her essential oils and other wellness products out of a retail store in Minneapolis. When Covd-19 struck, customers could no longer try her products in person. She quickly shifted to adding masks to her product line. She beefed up her website and reached out to previous customers. Now, even though the economy remains in recession, she's starting to expand.  
"I've just been doing this myself, but I wanted to move forward," she says. "What I ended up doing is I'm hiring a paid intern for that purpose to help me figure that very question. How do we get back into the retail piece and reach out to the target market and really focus on branding?"
Life is hard enough for people living in communities with low and unstable incomes. Covid-19 has made it even more difficult to survive. The pandemic shows us that the long-term impact of deeply rooted inequalities must be addressed. These inequalities impact vulnerable individuals in our community. The  and the first step is our community needs to come together right now.
Additional Resources:
For small business owners:In Minnesota the state government has gathered information at this website:  https://mn.gov/covid19/business-orgs/resources/small-business.jsp
Small Business Administration's Coronavirus business guidance and loan resources: https://www.sba.gov/page/coronavirus-covid-19-small-business-guidance-loan-resources
Thomson-Reuters has its small business resource center: https://www.thomsonreuters.com/en/resources/covid-19-small-business-resources.html
For individuals and families:
In Minnesota, the Family Housing Fund offers a comprehensive list of resources about unemployment insurance, eviction prevention and food resources. https://www.fhfund.org/covid19/
Minnesota state government information for those needing help during the pandemic: https://mn.gov/covid19/for-minnesotans/get-help/financial.jsp
For national information, one of the better websites is the federal government's Consumer Financial Protection Bureau section on Covid-19 related information: https://www.consumerfinance.gov/coronavirus/

National Alliance on Mental Illness: https://www.nami.org/Support-Education/NAMI-HelpLine/COVID-19-Information-and-Resources/COVID-19-Resource-and-Information-Guide
National Council on Aging offers a range of resources for older adults:  https://www.ncoa.org/ncoa_acf/covid-19-resources-for-older-adults/
Data and state policy actions on Covid-19: https://www.kff.org/coronavirus-covid-19/issue-brief/state-data-and-policy-actions-to-address-coronavirus/