October 26, 2020
Money Needs & Wants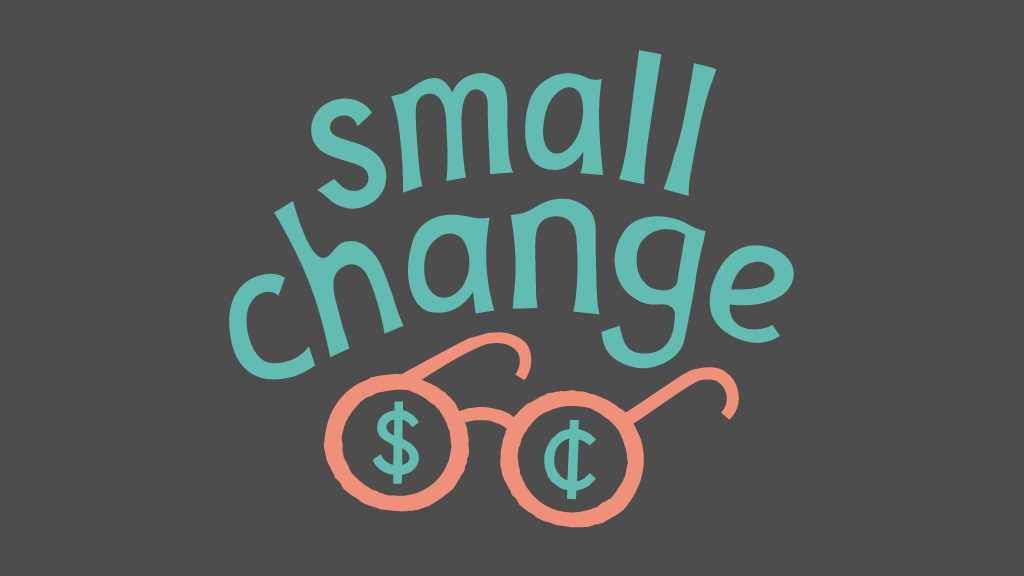 October 26, 2020
Money Needs & Wants

Jennifer Garbow is an Ojibwe from the Bois Forte Indian Reservation. She's also a financial educator for the University of Minnesota teaching to tribal communities. We met her in Bemidji, Minnesota, a college town a few hours north of the Twin Cities.  We asked her what people don't understand about money?
Choice allows you to ask, 'What do you want?' And, once you answer that question, you have to figure out how to get there. That's what Tonia Brinston did. She is a financial educator and retired chef from Minneapolis. She decided to become a homeowner.
Mary Chazen works with Ramsey County Emergency Communication Center as a 911 operator. 
We met her at her home in Forest Lake, Minnesota. Her approach to money was shaped by becoming a mom at age 18. Realizing someone is vulnerable and dependent on you is a huge motivator to understand what your family wants and what your family needs. 
The purpose of money is to help others. But what if the purpose is also to help others survive. That's what Va-Megn Thoj, executive director of the Asian Economic Development Association, is doing. He was working to help the Asian small businesses that were struggling to survive after being hit by the pandemic and damages caused by rioting after the death of George Floyd. The basic needs of this small business community of family-owned restaurants and retail stores were heightened by recent turmoil, but the underlying motivations were the same. 
"I have had people come to me and ask me questions. And you know, I say, well, I'm paid to, to do this," she says. "But if it's a family member I'll even ask more personal questions to get down to the heart of the matter. And some tough questions, so that I can better answer them."
We asked everyone we interviewed about what advice they would give a young person just starting out on their financial journey. One of the best answers came from Sabrina Jones, owner of Body Love Products. 
"I think if someone came to me, I would actually start out by asking them, what are some of the things that they want in life? What are some of their goals? Whether it's being a homeowner, buying a car, starting a business, or being able to buy groceries in the next week? Like, what are your goals? What do you want?" she says. "And then breaking that down from there. Well, what are your plans to get it? Because there's different means? And so and then, and then working from there, to say what are the necessities? You know, in a business world what are the fixed expenses. But in just real life, what are your necessities? 
To find the right solution for you, you need to have a clear understanding of what you want and what you need. This clarity will help you make better choices to support your goals. It will give your money purpose.
Additional Resources: 
Here are some worksheets designed to help you distinguish between needs and wants. The Consumer Financial Protection Bureau has a worksheet: https://www.consumerfinance.gov/practitioner-resources/youth-financial-education/teach/activities/reflecting-needs-versus-wants/
This worksheet is from the mortgage giant Freddie Mac: http://www.freddiemac.com/creditsmart/pdf/wantsvsneeds.pdf
The National Endowment for Financial Education (NEFE) is an independent nonprofit organization that champions financial well-being. Here is the link to its Wants vs. Needs Worksheet: https://www.smartaboutmoney.org/Portals/0/Worksheets/Worksheets-Old/WantsvsNeeds.pdf?ver=2012-12-05-173444-030
Sticking with the NEFE, it has a LifeValues Quiz, a free resource designed to reveal the underlying values that drive financial decisions. The tools creators hope it provides insight to help people adults understand their money behaviors better. The online version: https://www.smartaboutmoney.org/Tools/LifeValues-Quiz 
The Pdf version of the LifeValues Quiz:  https://www.nefe.org/initiatives/NEFE-LifeValues-Quiz.pdf
The target audience for the NEFE are college age students. However, if you aren't affiliated with a college or university, you can still register for free for its CashCourse. The online course has worksheets, a budget wizard, quizzes, calculators and a personal dashboard to track your progress: https://www.cashcourse.org/
Okay, some people like using Excel, Google Sheets and OpenOffice for making calculations. Since 2003, Vertex42 has a collection of financial calculators, including user-friendly debt reduction and money management tools.  https://www.vertex42.com/