October 11, 2021
Small Change Story - Spurs Bar and Grill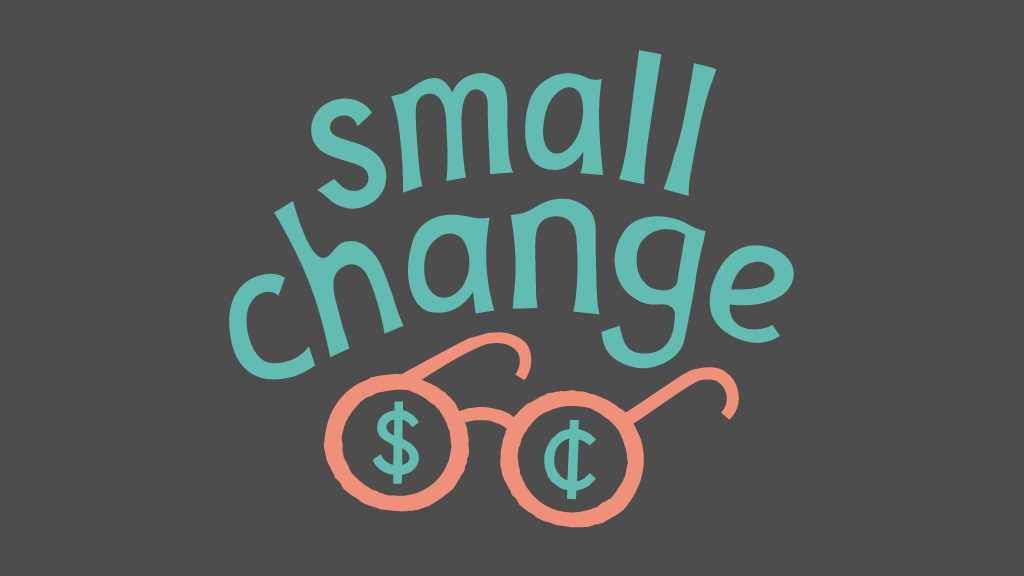 October 11, 2021
Small Change Story - Spurs Bar and Grill
Small Change Story - Spurs Bar and Grill: Esperanza Lopez and Stephanie Lopez—mother and daughter—are the founders of Spurs Bar & Grill in Willmar, an agriculture-dominated city in West Central Minnesota. We met with them at their restaurant housed in an historic downtown building. Esperanza and Stephanie didn't have much money. What they had was a vision and the drive to pursue their idea.
The restaurant took them several years to open since they didn't have much money. They did most of the remodeling and renovation themselves, with the help of a few trusted skilled trades people and by watching plenty of how-to YouTube videos.
"To be honest, I quit like 100 times," says Esperanza. But, she adds, "since we open, we're living our dream. Yeah, we don't regret it."
Stephanie adds that "it's crazy how she says she's quit 100 times. I've probably quit double that!" But she came to realize that dealing with days when tasks seem overwhelming is part of being a small business owner. Even more important is the realization that "I can't be comfortable with being comfortable," she says. "You know, it's better to be uncomfortable and push yourself farther."
Theirs is a story about resilience. The energy and fortitude that drove Esperanza and Stephanie to stick to their vision and will their dream into reality.