January 18, 2022
Small Change Story: Cooperative Living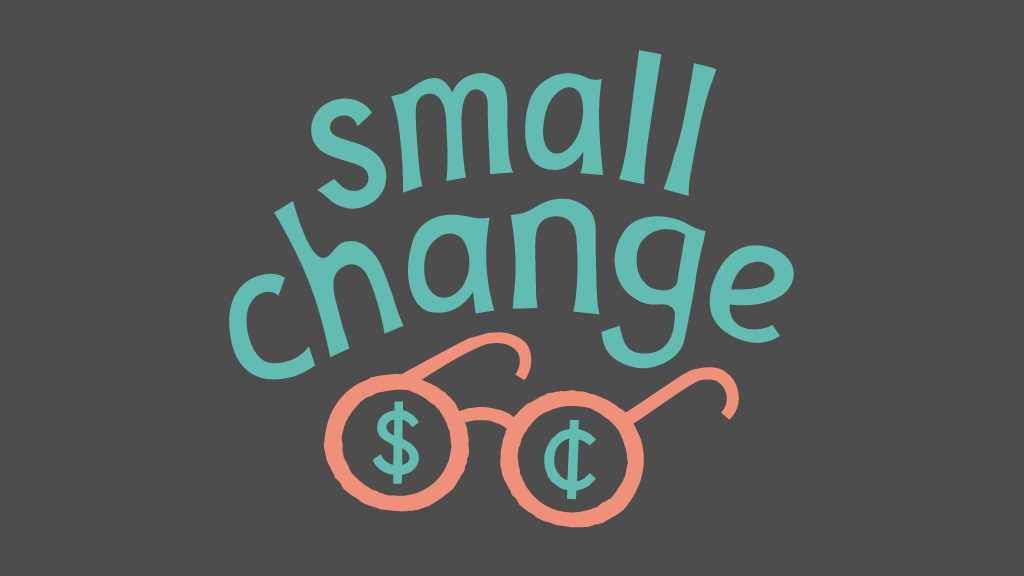 January 18, 2022
Small Change Story: Cooperative Living
No matter where you live, the price of buying a home is out of reach for growing numbers of people. Young adults and people living on low and unstable incomes in particular find that they're priced out of the market.
The high price of home ownership is one reason why forming coops is increasingly attractive. A coop or cooperative home is shared housing. Pooling resources to buy makes home ownership a more realistic option. In this episode we talk with Saoirse Maloney, who lives in a cooperative home in Denver.
Warning - There is some "colorful" language within the first ten minutes.